Get the latest news
Our newsletter keeps you up-to-date with Yvette's events, news, great ideas and more.
AT YVETTE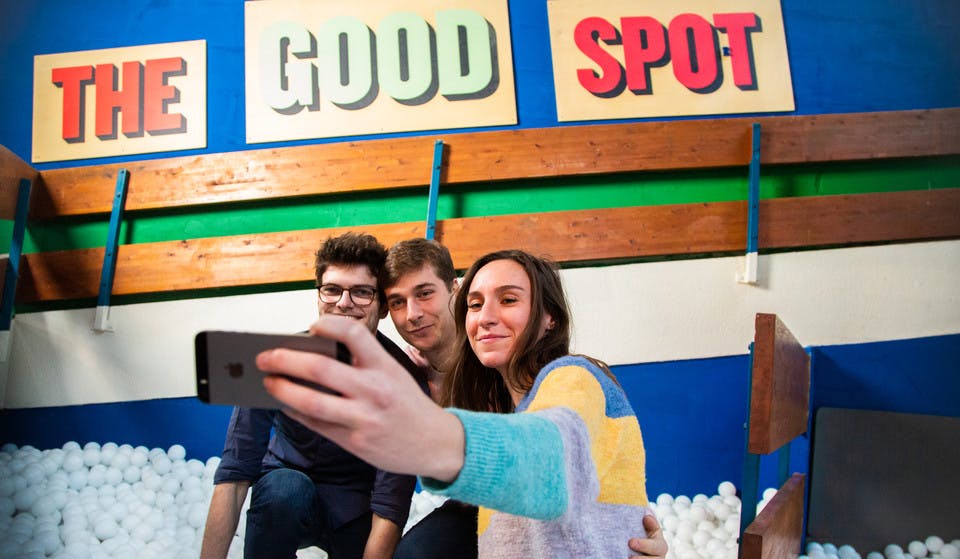 An Open Venue
Yvette is the main venue of Paris-Saclay Campus. Our open and varied programmation is design in collaboration with leading Greater Paris venues and those who make Paris-Saclay: student clubs, schools & labs, companies, local authorities...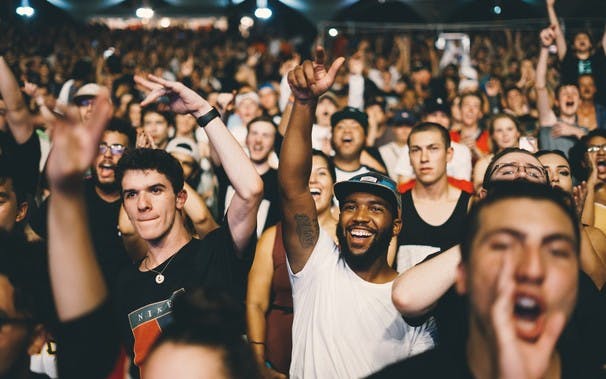 Partying & Live Shows
Our « amphi » can accommodate all kind of shows and parties. We host some of the cool parties on campus and rising French bands on a regular basis.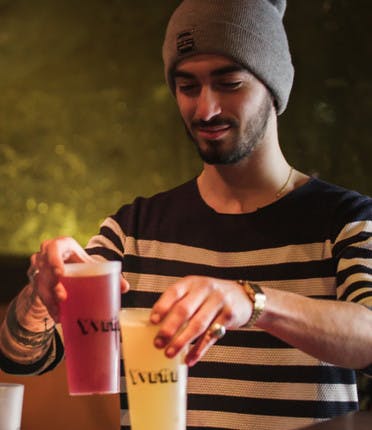 Drink, Eat, Share
Great ideas also come up when sharing food & drinks! Yvette has 2 bars. We host food trucks and our « épicerie » offers a selection of affordable snacks.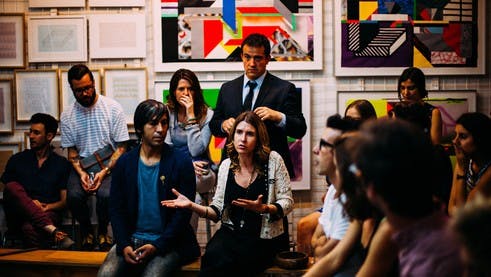 Meet ups & Conferences
Yvette allows addressing the whole Paris-Saclay Campus from one single place. We host conferences and meet ups in a very friendly environment. Our « amphi » can accommodate up to 300 seated attendees.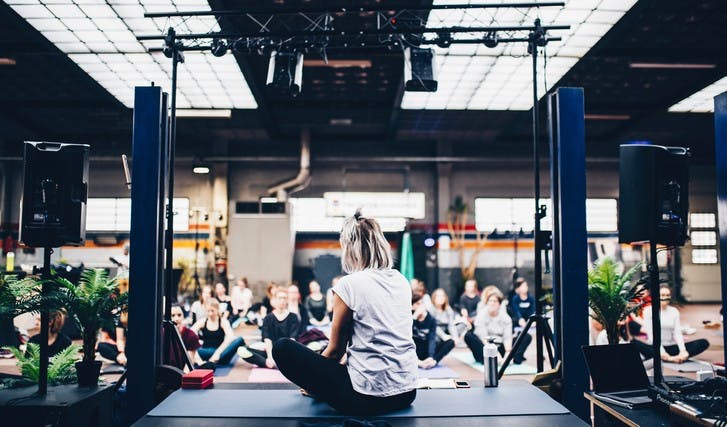 Workshop & Activities
We give our audience the opportunity to learn other skills than the ones they learn at university or in a lab. Scenario writing, yoga, cooking, DJing, papre plane flying...
Get in touch?
Become an Yvette partner? Organize an event at Yvette? Let's talk!
Yvette allows you to speak to the entire Paris-Saclay campus.
Votre message est envoyé
Tous les champs ne sont pas rempli
HOW TO FIND US ?
YVETTE
4 rue Joliot Curie
Quartier du Moulon
91190 Gif-sur-Yvette
Open
Monday to Friday
12h30 am - 11h45 pm